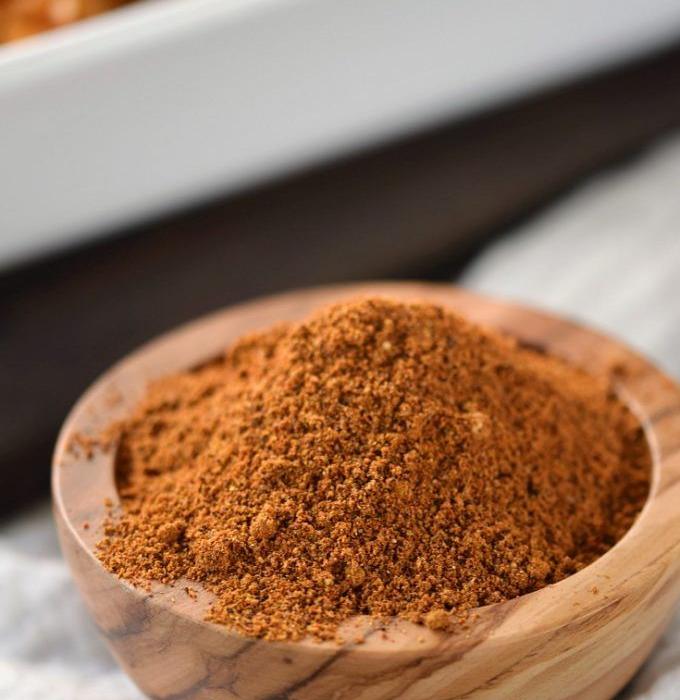 Organic Coconut Sugar
SKU: azucar-de-coco
Descripción
Organic Coconut Sugar (Hs Code: 1702 9051)
Bumi Makmur Investama's organic coconut sugar is a premium product that offers a range of value-added benefits. By working closely with local farmers from Central Java, who are known for producing high-quality coconut sugar from top-grade materials, our company can ensure that the raw materials used in production are of the highest quality. Furthermore, by using traditional methods to produce coconut sugar, our company is able to maintain the sugar's unique and special smell and taste, as well as its golden brown color, which is an indicator of freshness and high quality. These traditional methods also help to preserve the sugar's nutritional value. In addition, Our product has been certified by several reputable organizations, including BPOM, Halal Indonesia, Kosher Food Guaranteed, FDA Approved, USDA Organic, HACCP, and JAS Certified organic, ensuring that it meets the highest standards for quality, safety, and ethical production.
Our product offers several advantages. Firstly, our coconut sugar is produced by passionate local farmers who are experts in their field and use traditional methods which undergo minimal processing. This allows us to maintain the natural chemical composition of the sugar and its nutritional value. We use only fresh coconut sap from top-grade materials and produce it carefully to achieve the highest quality result, which provides more benefits for our customers.
Secondly, our coconut sugar is naturally produced without the addition of any additives and preservatives which make affect the quality and health benefits of the product
Production Capacity: 500 MT/Month
Product Description
Ingredients: 100% Coconut Sap

Type: Granulated

Moisture Content: <2%

Granule Size: 16 Mesh

Color: Golden Brown

Shelf-Life: 6 - 12 Months

Taste: Sweet soft caramel taste

Smell: Unique sweet brown sugar
El Centro de Promoción Comercial de Indonesia (ITPC, su siglo en ing.) en la Ciudad de México es una organización gubernamental sin fines de lucro y no tomamos ninguna ganancia/comisión/márgenes.